Chevron Warehouse 7 – Fire Protection Storage Building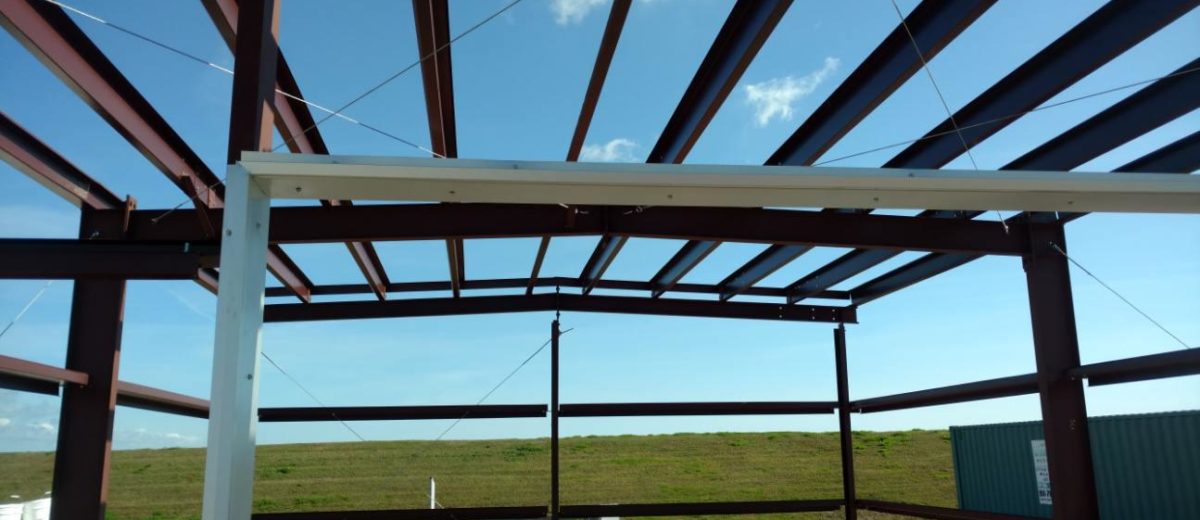 The work included the design of a foundation and a metal storage building for Chevron Fire Protection. The site was prepared for foundation installation and the foundation was constructed according to design criteria with the appropriate rebar schedule. The foundation was poured with subsequent trucks in one continuous pour. Once completed the walkways were provided with broom finish. Testing on concrete was performed for QC purposes and control joints were cut in the concrete. The metal building framing was installed along with an overhead door and the entry door framing. Insulation was installed and PBR panels were placed on the walls and roof. All trim and a four downspout gutter system was installed. Electrical was run to building through installed galvanized conduit. EMT was allowed above 10' per design requirement. A new electrical panel, four duplex outlets, interior LED sensor lighting, LED exit light, exterior LED lighting w/ sensors and power for the overhead door and compressor was also installed.
Project Details
Engineered Services Design, Permits, QC testing
Site Preparation, Dig Safe Prep, Safety Plan/QAQC Implementation
Preparation of site for foundation install, install of re-enforcement rebar
Concrete pour, finishing and control joint cutting
Installed metal building framing, insulation, PBR panels, trim,
roofing, gutter system w/ downspouts, roll-up door & entry door
Installed electrical components, conduits, wiring, outlets, lighting, exit
sign, exterior and interior light sensors.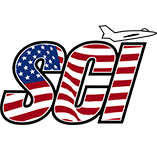 Company: Scott Constructors Industrial, LLC
Owner: Chevron Corporation Pascagoula MS Facility
Year: 2018-2019
Location: Chevron Corporation Refinery, Pascagoula, MS