Chevron Fab Shop Building Addition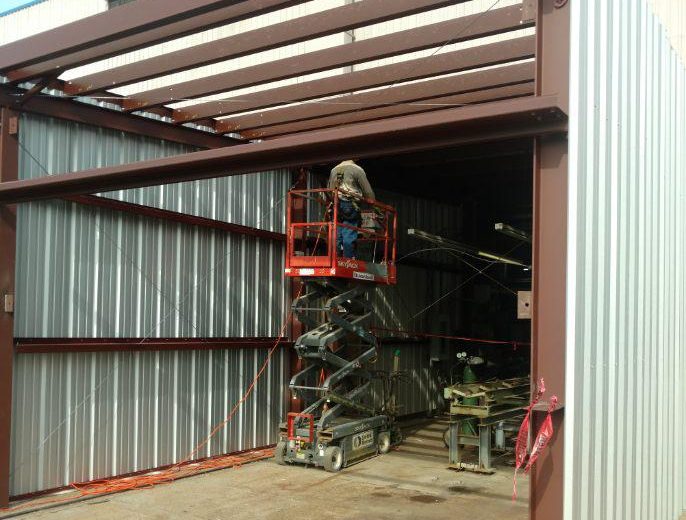 The work included the design of an addition for the Chevron Fab Shop. This included the removal of the existing end wall and preparation for the new addition building frame construction. The area was measured, marks were set for column installs and holes were drilled in the existing foundation for anchor bolts to secure the columns. The existing equipment was removed to prepare for the building framing install. Columns, wall girts, perlins and x-cabling for support were installed as well as PBR panels for side walls and metal roofing panels. The end wall was left off until Chevron receives their new equipment for installation. The one day installation of this end wall will be performed after Chevron's new equipment has been installed.
Project Details
Engineered Services Design, Permits
Site Preparation, Safety Plan/QAQC Implementation
Removal of existing end wall
Site prep and measuring for column installs
Drilled for anchor bolts
Installed columns, removed Chevron equipment
Installed metal building framing, girts, perlins, x-cabling
Note: End wall needed to be left open for Chevron to install their new equipment. End wall will be completed once this has taken place.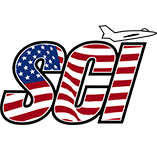 Company: Scott Constructors Industrial, LLC
Owner: Chevron Corporation Pascagoula MS Facility
Year: 2018
Location: Chevron Corporation Refinery, Pascagoula, MS