Mental Health Consolidation – Togus VAMC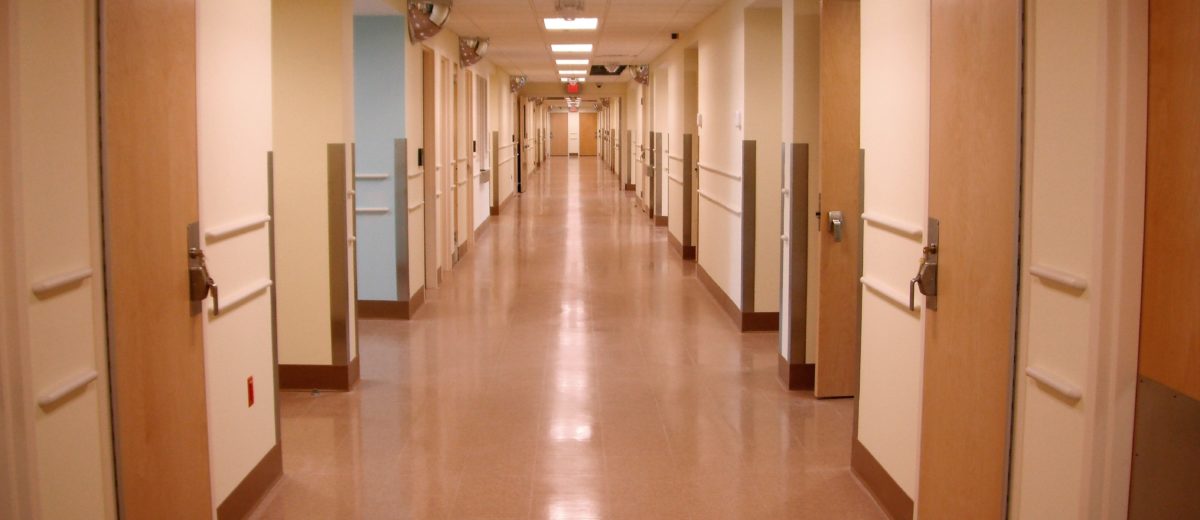 This project consisted of a major mechanical and electrical rehabilitation as well as remodeling of the existing interior layout. The use for this space included residents' rooms, private bathrooms, offices and nursing stations.
The work took place within an occupied space therefore the entrance to the project area was blocked by temporary partitions and cautionary signage was utilized.
Project Details
Major demolition of HVAC, plumbing and electrical systems
Complete demolition and architectural renovation of interior
finishes including: partitions, ceilings, finish flooring, doors and
windows
Asbestos abatement
Installation of chiller, air handing units and assoc. duct work/
plumbing
Major equipment rigging
Installation of new electric including: conductors, raceways,
devices, nurse call and fire protection systems
Use of specialized building materials including: high-impact
sheet rock/windows,
Company: Lander Group, LLC
Owner: Department of Veterans Affairs
Year: 2010
Location: Togus VA Medical Center, Augusta, ME